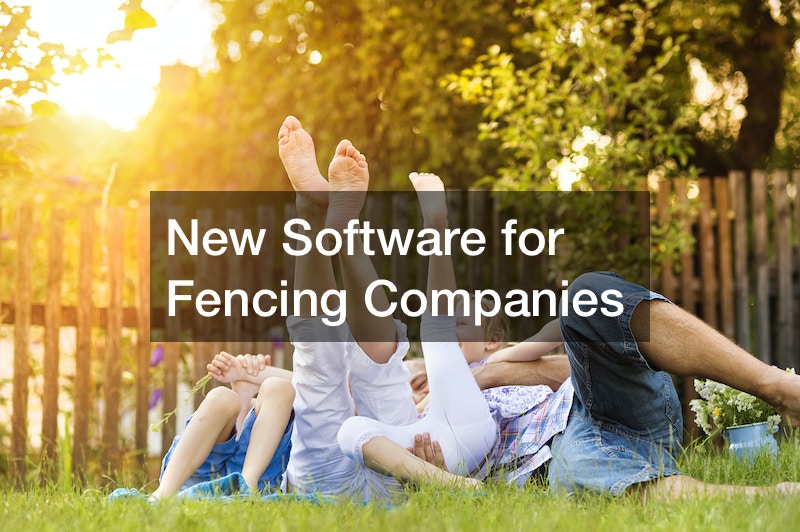 Building fences and other things from the ground up can be a rewarding and wonderful experience. That's why many people are becoming more and more interested in starting fencing companies, especially the ones who are business-minded.
When you begin your work installing fences, you will definitely realize how much fun the job is, especially if it's something you're passionate about. Plus, you're also doing it while you're providing your customers with a solution for their fencing problems.
There's no need to worry about large capital requirements because the startup costs aren't that high. The investment required to set up this business is significantly less than that needed to start most other businesses. You can start your own business doing fence installations for as little as $3,000.
Another advantage of running this type of business is the ability to manage your workload – you can choose how much workload you want to take on and when you want to work. Plus, you can turn down projects that do not interest you and only accept those that you want to work on. But if you want to increase your earning potential, you can always put in more time and effort.
Watch this extremely informational video by ArcSite, where you'll learn about the great software many fencing companies use to run their business smoothly. This application can help you save time – whether you're drafting proposals or calculating the material costs for clients.
.