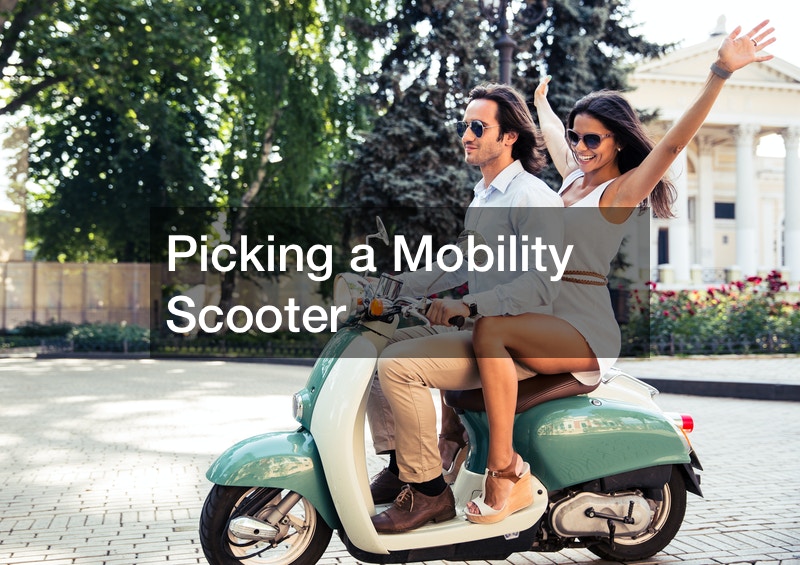 Mobility scooters are tools used by elderly and disabled people to be able to travel. There are many different kinds of mobility scooters all with different benefits. In this article, we are going to discuss some of the things that are important when picking a mobility scooter.
One of the first things that you have to think about is what you will use the scooter for. Some people may use mobility scooters as their primary form of transportation. If this is the case it may be a good idea to get a more powerful scooter. Bright lights are another good addition that would let people know where the scooter was at night. If you only need the scooter for part of the day, you probably won't need as powerful a scooter.
The size of the scooter is another thing that you need to think about. People who use scooters spend a lot of time in them. It's important that the owner of the scooter is comfortable when they are using it. Be sure to pick out a scooter that gives you enough room when you are riding it. If it is too small, it may be uncomfortable for the owner.
.