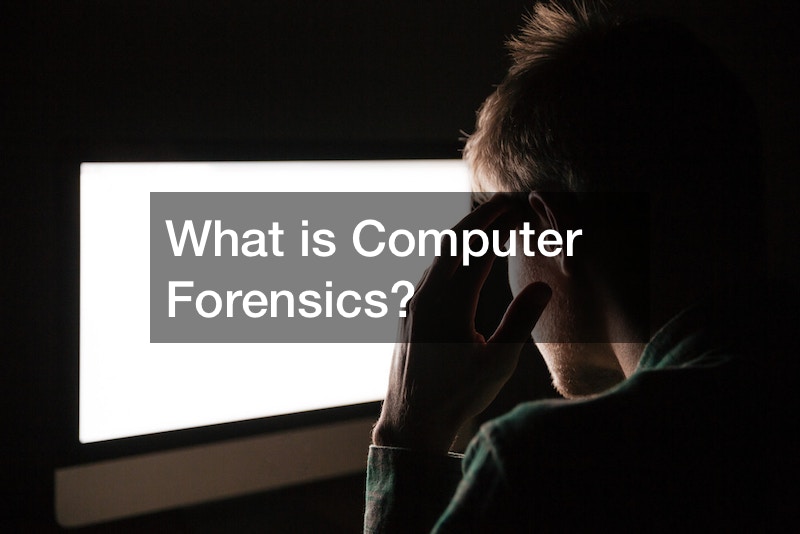 Computer forensics has become an important aspect of our digital world. A computer forensics service provider is needed to investigate a computer or digital device and gather information and digital evidence to submit in court. Digital or cyber forensics are other terms for computer forensics. The video describes this process.
The aim is to investigate the device, document a chain of evidence to determine what happened, and who was behind it. First, data is collected, and the examiner makes a digital copy of the data, a forensic image, and keeps the original intact. Secondly, the data is analyzed using various tools to gather information. Finally, the findings are presented to the court.
Forensics is required as modern technology collects data all the time. For example, your vehicle may be gathering data on the way you drive, and this data could be used to solve a crime.
Forensics can also recover data from a crashed hard disk, server, or reformatted operating system. A system or network failure due to a natural disaster can use forensics to recover data.
Businesses should employ forensic experts to help with data recovery if the system has failed or has been compromised and to keep information secure.
.