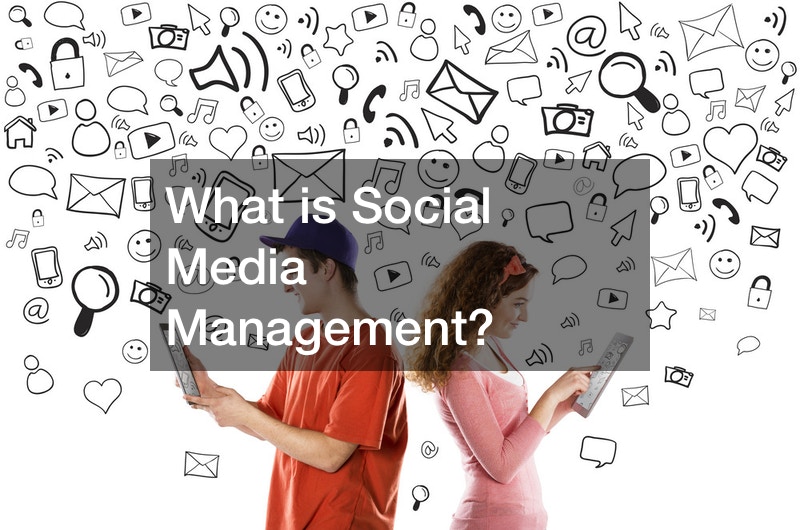 For many companies, social media has become the only way to promote themselves without having to pay a marketing firm to get the job done for you. With that being said, social media management has become a prominent position that many companies have found useful due to the fact that as social media managers, these employees know what to post in order to get some buzz around your company. Here are the ways that they work and how they help your business.
Using web design services and digital marketing, these managers know how to navigate social posts in order to get them recognized online.
By using a combination of hashtags and post formatting, you'll find that most posts can easily find their way to hundreds of viewers without paying to promote a sponsored post. Within these posts are ways to navigate to a companies website. This is the main method that takes clients to people sites. The other thing that happens here is that when a search engine notices a site becoming popular, they promote it themselves. This is known as seo an it all plays into the formula that can make a post blow up online.
.