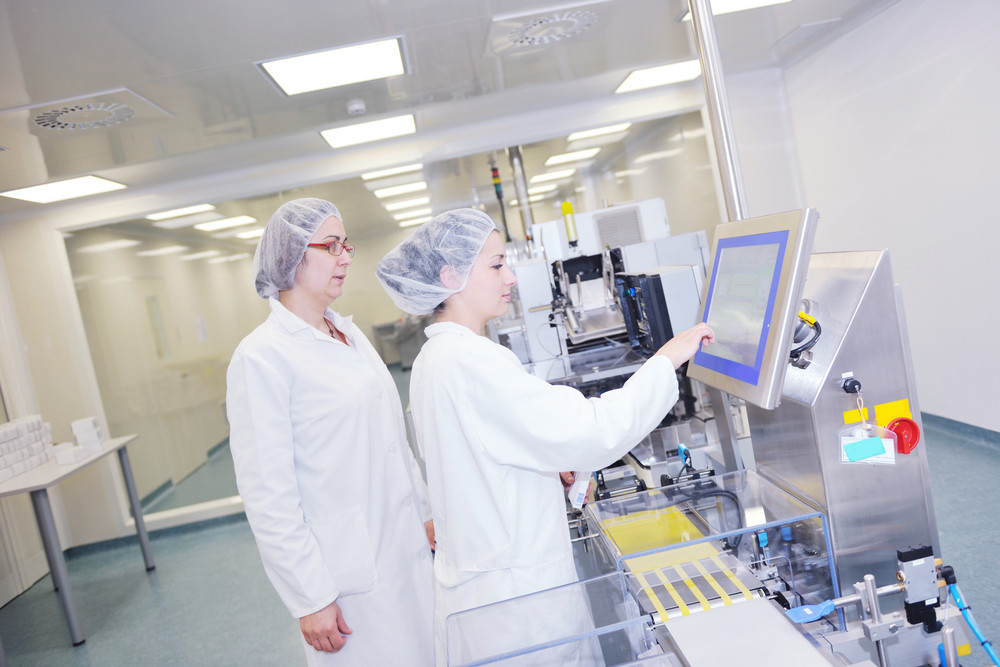 3D printing is no longer just a trendy buzzword online, it has become a reality that is rapidly becoming the first option for many people's manufacturing needs. While there are other manufacturing processes out there, 3D printing has a number of distinct advantages that place it a cut above the rest in terms of cost, speed, and other factors.
Advantages of 3D Printing Over Injection Molding
A brief comparison of 3D printing vs. injection molding sums up the advantages of 3D printing as follows:
For making prototypes, 3D printing companies will offer you speed and cost-effectiveness that you cannot find elsewhere. It will also be cheap to produce prototypes and iterations can be performed fearlessly until the perfect version of your product is realized.
When time for production of a part is the priority, 3D printing companies can help a lot because the process is faster. When comparing with a method like injection molding, for instance, there is the time that has to be set aside for designing and creating the mold. 3D printing will essentially be a plug and play mode; instantly printing the part needed without lengthy preparations.
With parts that are highly complex and unique, 3D printing can easily be used to produce them. The level of detail will be exactly as envisioned, and no geometry is out of bounds for a good 3D printer.
Applications of 3D Printing
Information from Jabil, A Survey of 3D Printing Stakeholders in Manufacturing carried out in 2019 also shows more widespread use of 3D printing companies. The survey shares that 79% of companies surveyed expect their use of 3D printing in production of parts or goods will at least double in the next three to five years.
3D printing already has a wide market ready; for example, people in the architecture and construction industry make good use of 3D printing. They are able to produce complex, high-quality models in a fraction of the time it traditionally took to build them.
On the field, different tools and parts like screws and nuts can easily be 3D printed, and it is also possible to project expected expenditure for any given project accurately. Industrial 3D printers provide an even wider range of options that can do bigger jobs quickly.
Other methods like CNC machining also exist, but with this one, in particular, there is a lot of waste produced, and the price per unit is higher when compared with 3D printing.
In the end, the ease of use, flexibility, and limitless capacity offered by 3D printing makes it a great option for different applications. We are finally living in a time when printers can produce practically anything once fed with the correct images and specifications.